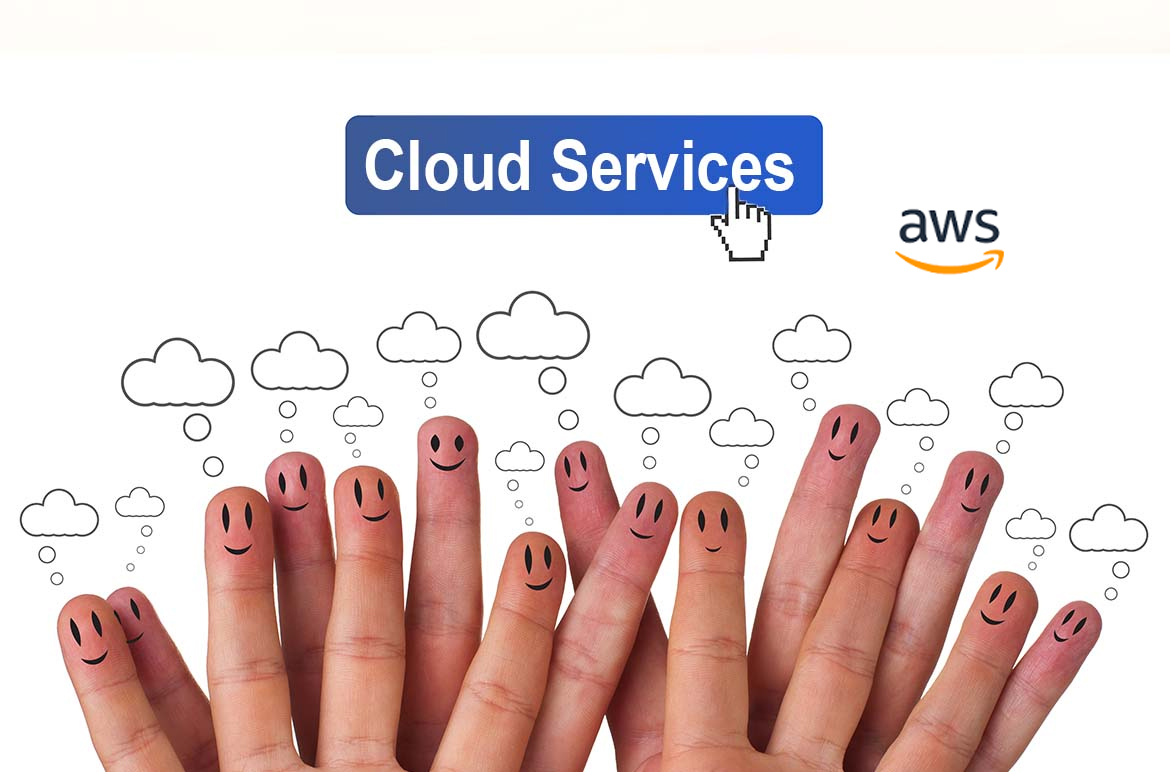 Software Engineering
Are you looking for building a product, or are you looking for the right talent to outsource your engineering tasks to accomplish your demanding goals.
Our team is well equipped to translate your business needs into technical requirement for building a competitive software product. Our experts will work very closely with your requirement needs and translate them to a working software prototype.
Our team will thoroughly review, analyze, comprehend and suggest what is valuable to the customer and then solution an end-to-end Software development life cycle effectively. Our goal is to ensure a high customer satisfaction in all our transaction.
Our Approach
Our end to end proven software model continually attempts to develop technologies which will make it easier,quicker and cost effective for our customers.