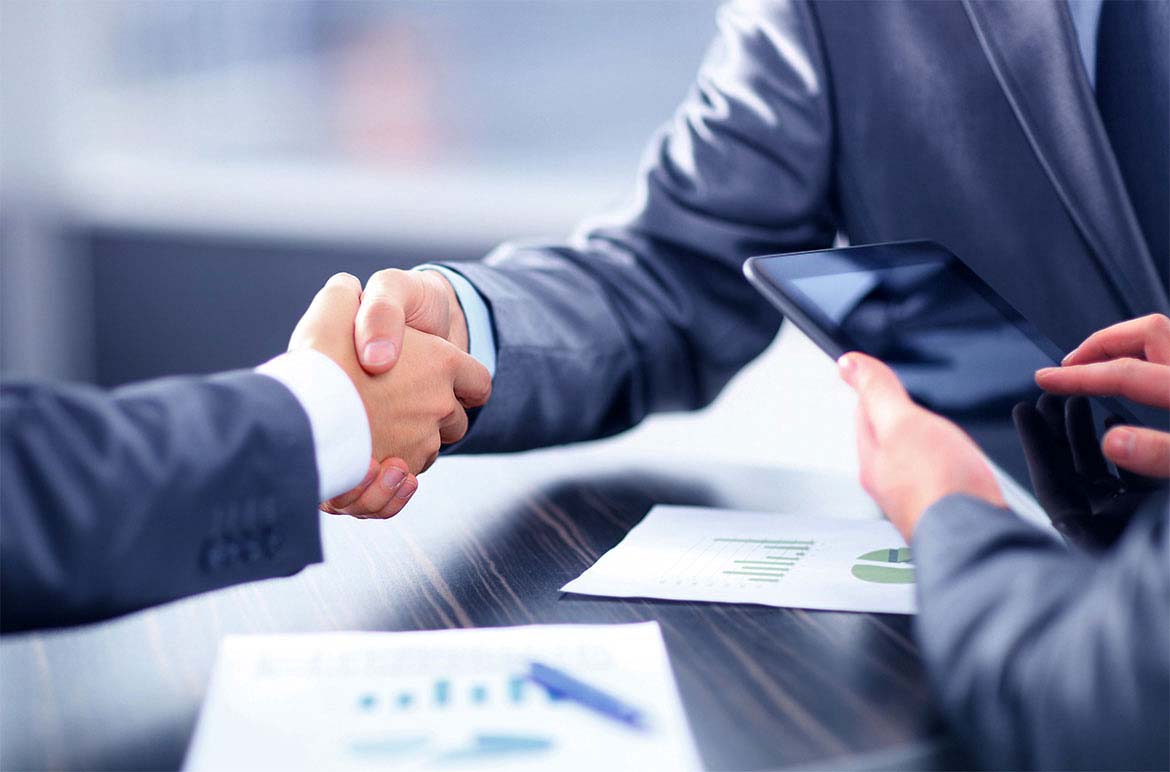 About Us
Tutelage aspires to be a perfect contributor in the Technology Consulting sector which leverages Information Technology Services,Software development,Best Consulting Practices, Technical and Leadership Trainings.
We will strive excellence in each of our interactions with our esteemed Clients.We engage with passion to deliver high standard results in all our project engagement.
Vision
To be a consistent and niche player in the industry focusing technology consulting services which supports the growing business needs of an organization.
Mission
Our Mission to the audience is to make sure we are committed and focused in our client endeavor and deliver world class service across the enterprise.
Values
Demonstrate Integrity, Commitment & Onus in all our Interaction & relationship.
Transparency in our Operation & Execution.
Deliver Quality Services to our Customers and sharing/contributing effectively the Modern Evolution of Management thought to our Clients.