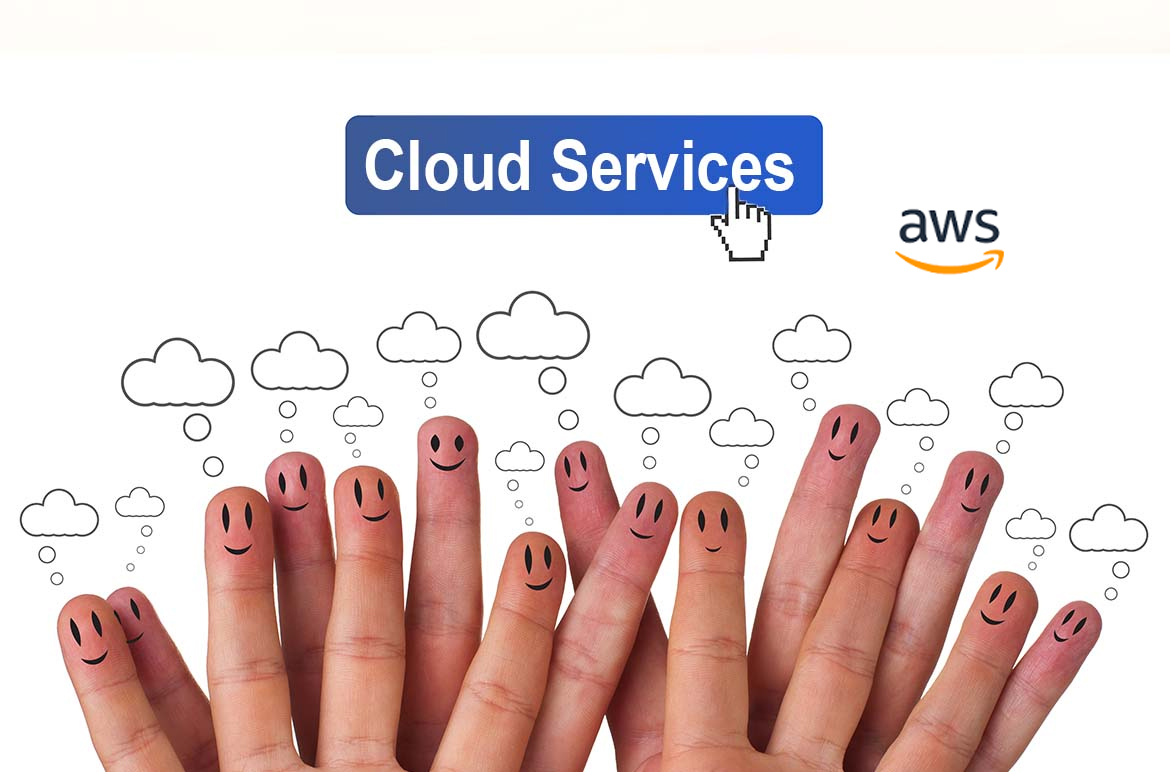 Why cloud?
Corporate businesses have convinced to choose cloud services to reduce cost and increase IT capabilities. Cloud enables an organisation to expand their businesses on demand as they grow.
Cloud Consulting Services:
Tutelage can help/support you in putting the pros and cons of your business moving to cloud and suggest you the best cloud options you can go with your existing business solutions. Our experts can help you in the thought process to align the right approach for your business to go with Private, Public or Hybrid cloud model.
Get started building your Cloud Solutions....
Application Services:
Managed Office 365
Enterprise Mobility Management
Managed Oracle suite
Managed Microsoft Dynamics
Email Hosting
Managed Microsoft Exchange
Managed IBM Notes, Domino
Database Services
Cloud Desktop as a Service:
Tutelage helps enterprises address the challenges of desktop administration and management, delivered through a Desktop-as- a-Service (DaaS) model.
Hosting Services
Colocation
Dedicated Hosting
Amazon Web Services
Openstack
Key benefits of Tutelage Cloud solutions:
Avoid large Capital Expenditure
Ensuring Deployments quickly
24x7x365 support
Disaster recovery preparedness
Business continuity guaranteed
Dedicated engineers working with your cloud solutions
Mail us at arun.velayudhan@tutelage.co.in with your requirement and our cloud experts will get in touch with you at the earliest.