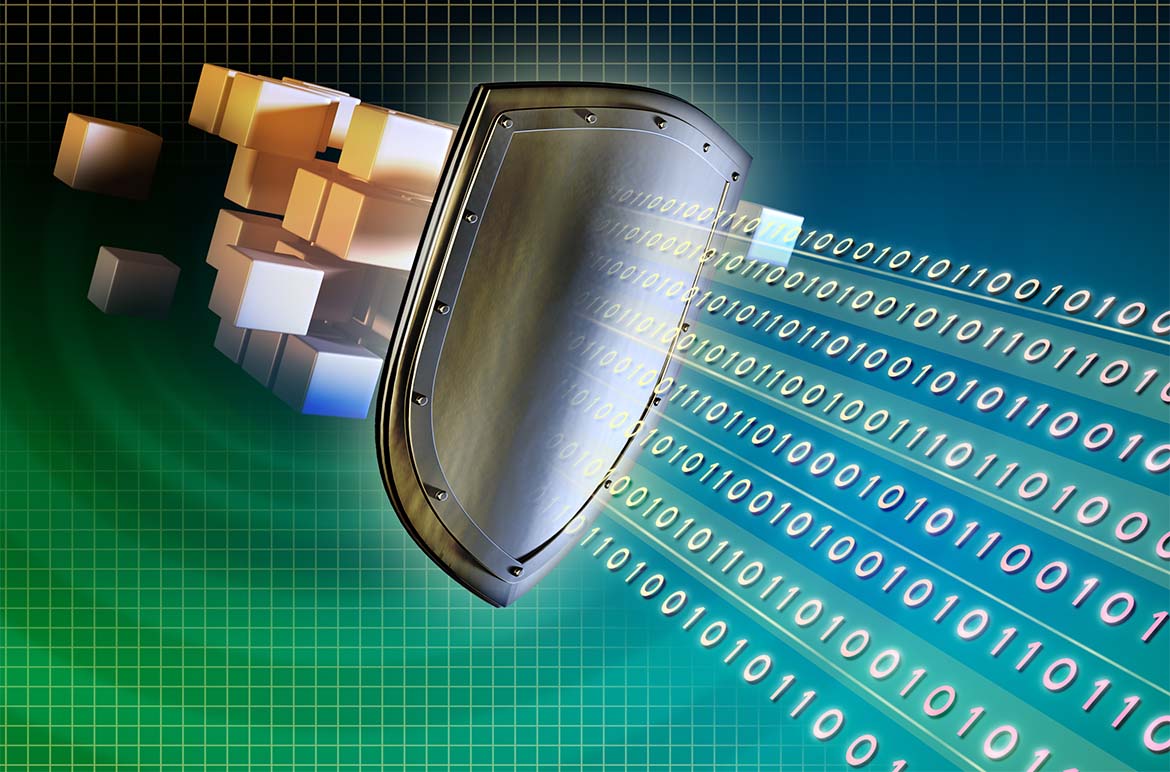 Cyber Security Services
We provide end-to- end advisory, protection and monitoring services to safeguard your enterprise against cyber attacks and internal malicious behaviour.
Today's cyber security challenge ?
Cyber attacks is doubling year after year.
Data breach
Challenge to protect Intellectual property
Criminals intent on monetary gain
Keeping hackers away
Impacts if not guarded:
Compromise on confidentiality, integrity and information
Cybertheft or cyberespionage can result in exfiltration of financial, proprietary, or personal information from which the attacker can benefit, often without the knowledge of the victim
Our Offering in Cyber Security Space:
Security Assessment

Operational and Administration security controls
Network and System Vulnerability Assessment
Security Design Analysis

Email Security
End Point Security
Network Security
Content Security
Compliance reporting ( PCI, DSS, HIPAA etc)
Threat Intelligence Platform
Protecting the data center from cyber attacks
Ransomware solutions to protect your critical data
Protection and Security monitoring services
Security Devices Management ( Firwall, IDS, IPS)
SIEM ( Security Information & Event Management) Support and Management
We understand the complexity of today's security challenges and have the acumen and framework to address today's cyber threats.
Mail us at arun.velayudhan@tutelage.co.in with your requirement and we will get in touch with you at the earliest.